Timberwolf Concrete Floors Inc..
we're more than JUST concrete floors!!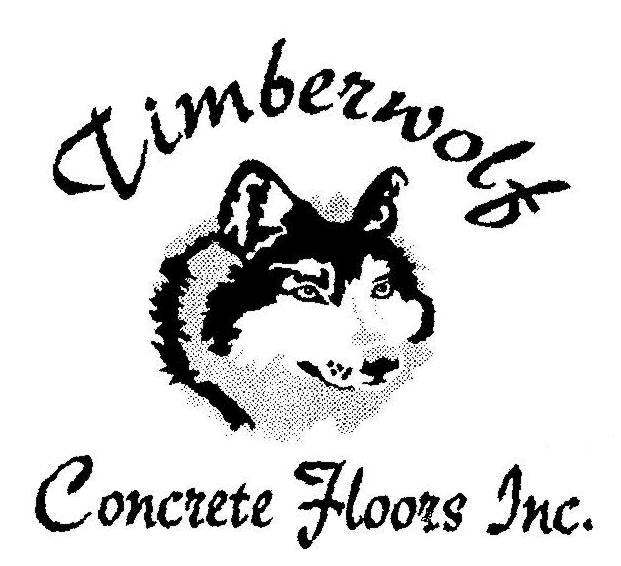 We're Getting Creative with Concrete!!
Decorative Floors

Grinding and Polishing

Acid Washing

Overlays

Fireplaces

Walkways

Patios

Concrete Counter tops

Concrete Mantels

Overlays

Garage Floors

Floating Slabs

Basement Floors

Wishing Wells

Concrete Planter Boxes
Servicing Parry Sound, Muskoka & Beyond!!
"Get Decorative with Concrete"
Over 34 years of experience planning, managing, and executing construction projects of all kinds. The Timberwolf Concrete Floors team is professional and reliable, and we will work within your constraints. We always stay on the job until it's done to your satisfaction.
We are commited to achieving complete customer satisfaction with all of our valued customers. We are confidant that we will not only meet but exceed your expectations.
YOUR CONCRETE SPECIALISTS
92 Blue Lake Road, Seguin, Ontario | 705-378-0944